Why don't you make a memorable wedding movie, photo book!!
【First Dance Video】
Video production: Showa https://www.showa-create.com/
Shooting location: Kagurazaka Studio http://kagurazakastudio.com/
Stylist: Taeko Kanazawa (style.) http://hairsalon-style.tokyo
Choreography and direction advisor: Chieri
【Making Video】
★How about a wedding movie or photo book like this?★
A cool wedding movie that looks like a music video.
Add a couple of shots of the first dance to your wedding movie.
Ask your family and friends to help you shoot and make memories together.
Have the first dance in a great location such as nature or night view.
…etc.
First dance at the wedding reception!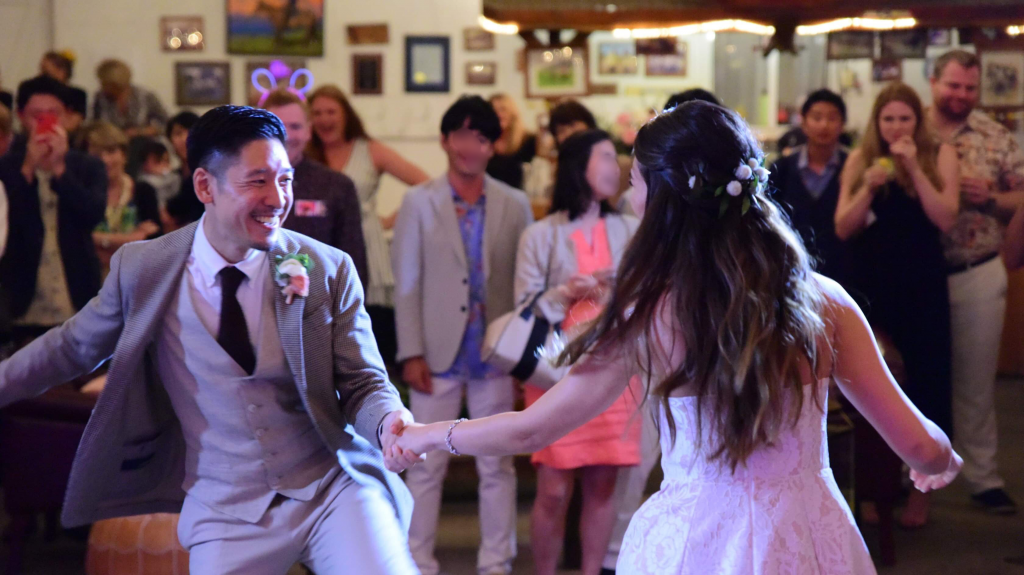 How can we make our first dance memorable?
You must worry about songs, when or dance skills during the busiest time.
That's why we are here!!
We can relive those anxieties and help to make your wedding dance memorable!
What we can provide are:
Making choreography for first-dance and last-dance.
Teaching technic and tips for social dance.
How to do Dip and lifts and more
★To make it the best wedding memory, we would love to hear you.★
Please let us know how do you want to show your dance? We can help you with direction of dancing at your wedding party, video production, photo book production and more.
The date of the photo shoot, wedding reception
Costumes of the bride and groom
Location (indoor or outdoor, details of the reception hall, etc.)
What song you would like to use (if you haven't decided, please feel free to ask)
What kind of direction you would like to have (a video on Youtube is a good way to get an idea)
FAQ
Q: How many lessons does it take to complete?
A: If you want to complete the choreography for an entire song, 5 to 10 lessons of 2 hours are most likely. If it is for two or three cuts of a video or posing for a photo shoot, it can be done in fewer lessons.
We recommend that you start your lessons as early as possible so that you have enough time.
Q: Can the instructor be present for the photo shoot?
A: Yes, we can. The cost will depend on the time required and the cost of transportation to the filming location, so please consult with us (date and time to be arranged).
Q: What kind of music should I dance to?
A: Any song is fine. Your favorite song is the best. The basic dance genre is Swing Dance, so Swing Jazz is recommended. If the tempo is fast, the difficulty level will increase.
There are also couples who dance to hit songs.
Q: Is there any preparation required for wedding dance lessons?
A: Preparation for the day of the lesson.
・Please prepare flat shoes or sneakers for the lesson.
・It is helpful to have a change of shirt so that you don't sweat.
・Please bring water or tea to drink.
Please leave the choreography, direction and posing of the first dance to us.
Chieri (Choreography/Direction) :
Since 2004, Chieri has been demonstrating the First Dance at Japan Social Dance Club (JSDC) as part of its efforts to promote wedding dance in Japan.
Please feel free to contact us. We are here to help!